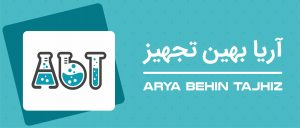 We are pleased to introduced ourselves as one of the leading chemical provider in Iran for over 20 years.
We are providing and supplying a wide range of Laboratory, medical , and chemicals products for research purposes at the universities and research institutes throughout Iran.
Our strategy has always been to put our clients' needs at the heart of our operations which over the years has resulted in the company adding new product groups and services.